For those of you who follow me on Tumblr, you know we posted some AWESOME new items!
All of our items are on our Etsy: http://www.etsy.com/shop/babybyrdvintage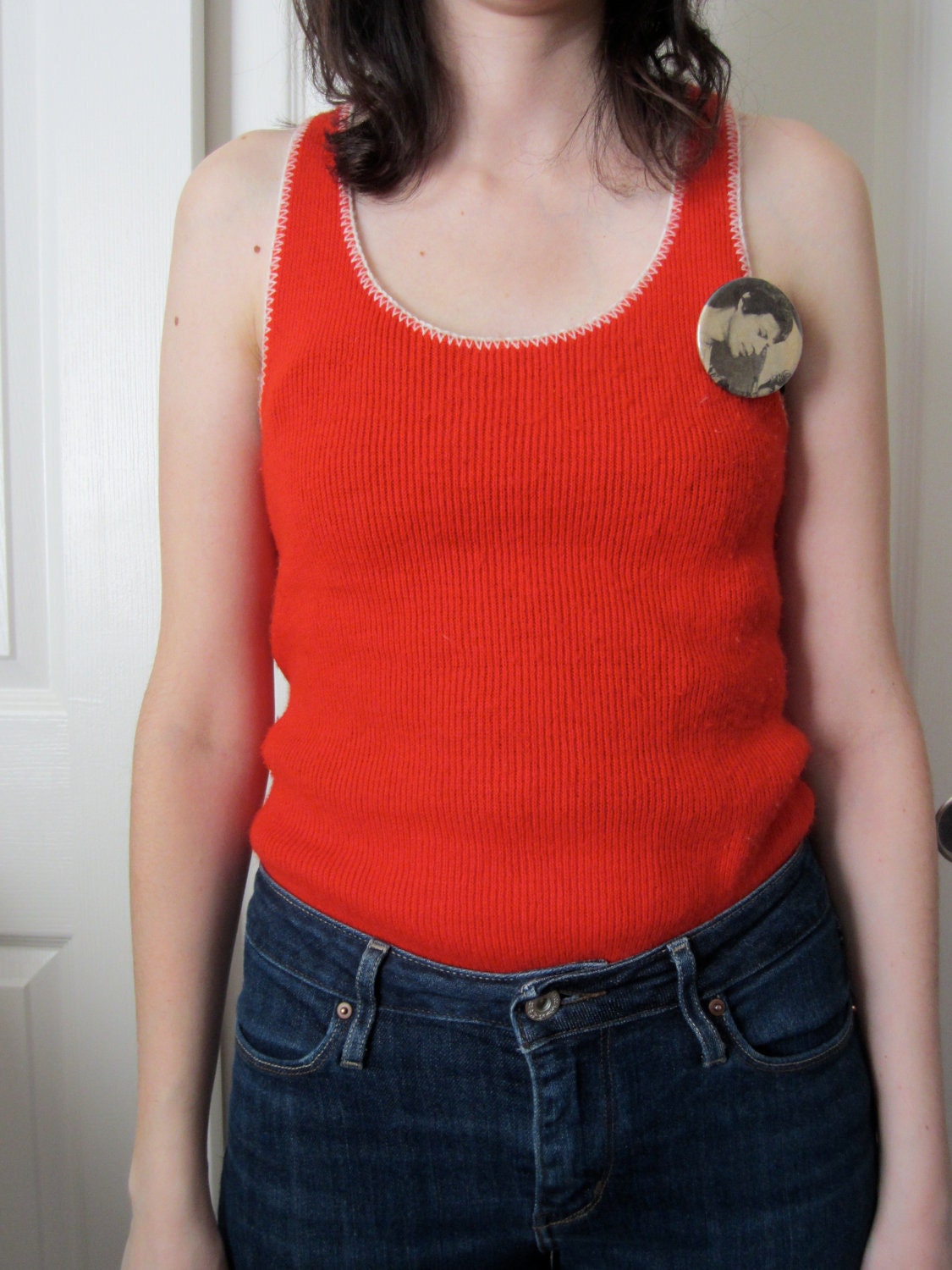 First of all, this tank top is THE coolest! Very 1970s, late 1960s summer hang out top! It is a size Small - Medium. The knit material is quite stretchy. Only $10!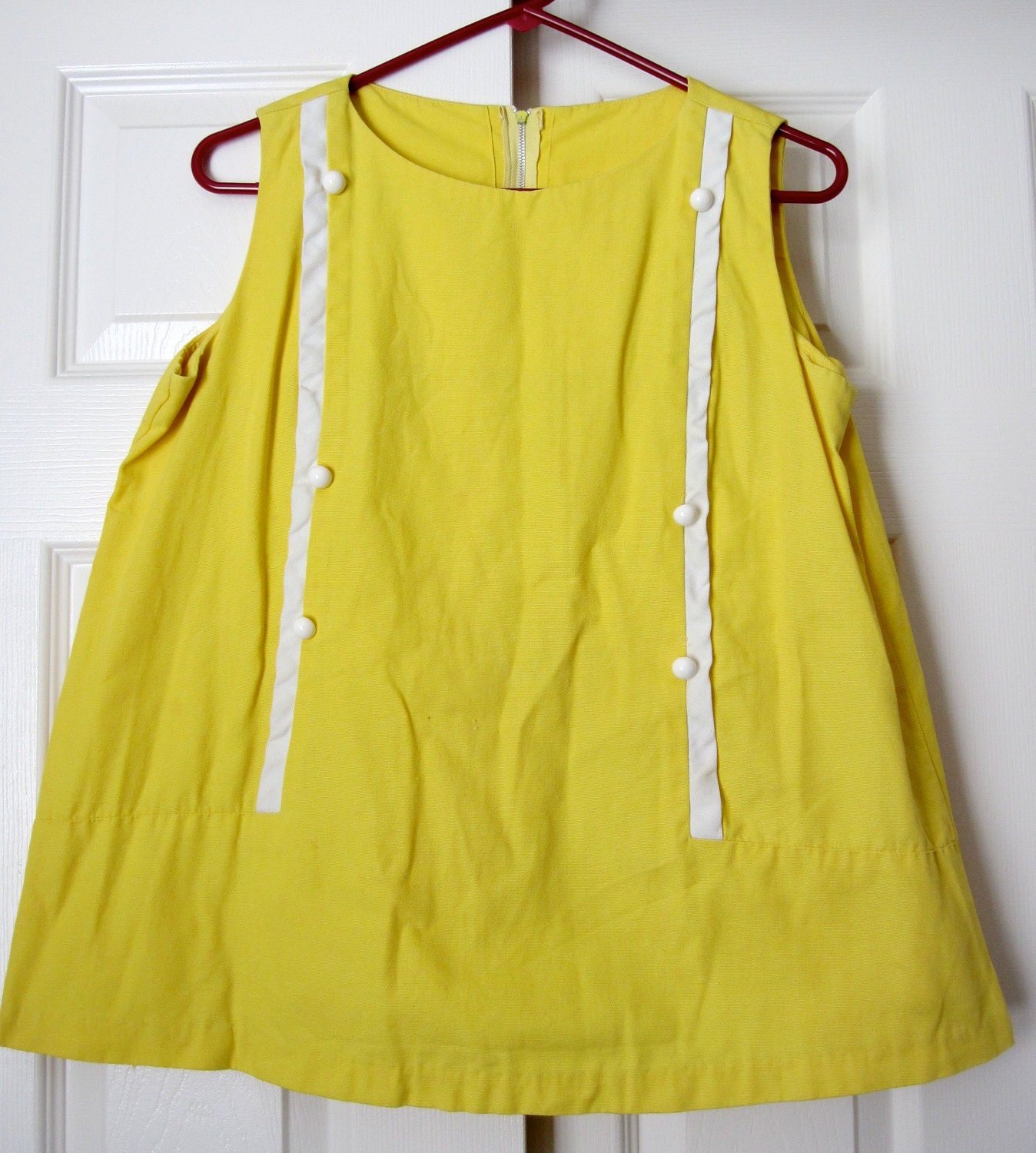 This lovely yellow mod blouse size L-XL!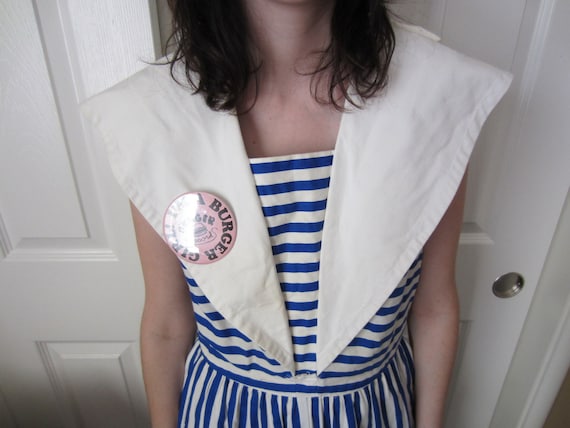 And lastly, this nautical playsuit!
If you have any questions about sizing, pricing, or shipping, please let me know :) I am always willing to give a discount to friends and people who follow my blog!
~ Baby Byrd Vintage ~